On the Official Chaos Theory site (Stuart's upcoming movie)
Frank Allen (Ryan Reynolds), celebrated author of the bestseller The Five Minute Efficiency Trainer, has perfected the art of living via a foolproof system of timetables and index cards. In fact, his daily "to do" lists are legendary. A man known for playing it safe, Frank doesn't believe in spontaneity. Every choice he makes is deliberate––designed to contribute to a well-ordered, predictable life.
But life, as he soon learns, never adheres to a strict schedule.
Frank's wife, Susan (Emily Mortimer), and seven-year-old daughter, Jesse (Matreya Fedor), find his obsession charming in small doses, but as a steady diet it can be very frustrating.  One morning, Susan attempts to loosen her husband's scheduling stranglehold by adding ten minutes to his day.  But, by setting the clock backward instead of forward, she inadvertently unleashes a series of mishaps that turn his meticulously ordered life upside down. A belligerent ferryman, a ruthless seductress, a reluctant mother-to-be and the secret amor of his best friend, Buddy (Stuart Townsend), combine to send his life into complete chaos.
As his life unravels in several directions simultaneously, however, a stunning family revelation forces Frank to look fate squarely in the eye. Shaken to his core, he starts living entirely "in the moment," allowing him to defy the conventions that have heretofore defined him. Those carefully coordinated index cards that had once kept his life in perfect order now become a deck of chance as Frank scribbles spontaneous ideas on random cards, shuffles, chooses and follows the luck of the draw…with unexpected results.
Frank is about to discover that not even an efficiency expert armed with timetables and index cards can change the serendipitous nature of family and friendship, love and forgiveness.
Castle Rock Entertainment and Lone Star Film Group present a Frederic Golchan Production, "Chaos Theory," starring Ryan Reynolds, Emily Mortimer, Stuart Townsend, Sarah Chalke and Mike Erwin. Marcos Siega directed the film from a screenplay by Daniel Taplitz. "Chaos Theory" is produced by Frederic Golchan and Erica Westheimer, with Fred Westheimer serving as executive producer and Barbara Kelly as co-producer.
The behind-the-scenes creative team included director of photography Ramsey Nickell, production designer Sandy Cochrane and film editor Nicholas Erasmus. The music is composed by Gilad Benamram.
"Chaos Theory" has been rated "PG-13" by the MPAA for mature thematic material, sexual content and language.
STUART TOWNSEND (Buddy) most recently made his feature film directorial debut with "Battle in Seattle," which he also wrote and produced. The true-life action drama, starring Charlize Theron, Woody Harrelson and Ray Liotta, premiered at the 2007 Toronto Film Festival and will be released in March 2008.
Townsend previously starred in the romantic comedy "The Best Man," with Seth Green and Amy Smart; the drama "Head in the Clouds," opposite Charlize Theron and Penelope Cruz; the action fantasy "The League of Extraordinary Gentleman," alongside Sean Connery; the horror thriller "Queen of the Damned"; and the romantic comedy "About Adam," in which he played the title role, opposite Kate Hudson.
His additional film credits include "The Escort," "Wonderland," "Resurrection Man," "Under the Skin," "Shooting Fish" and "Trojan Eddie."
On television, Townsend starred in the title role of the ABC series "The Night Stalker." He also had a memorable guest role on the hit NBC series "Will & Grace."
A Dublin native, Townsend divides his time between Europe and California.
His photos from the site (which I had to screencap)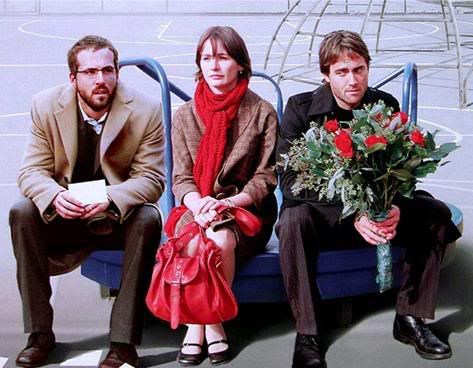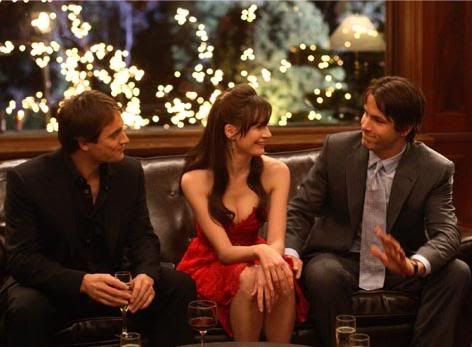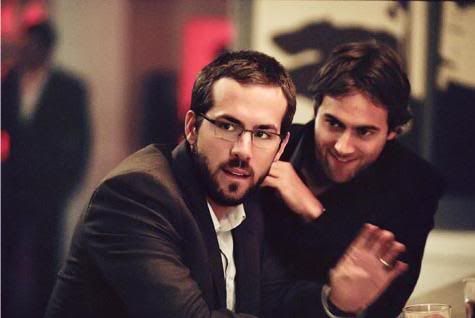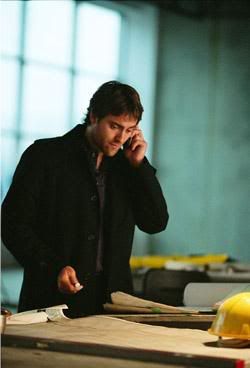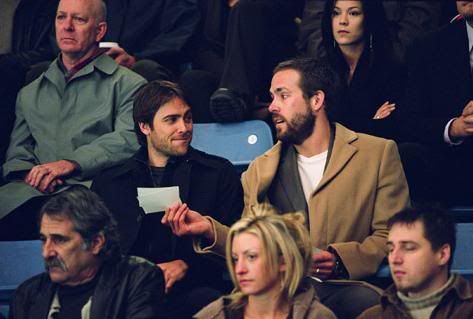 Current Mood:
awake
Current Music: chaos theory,Buddy